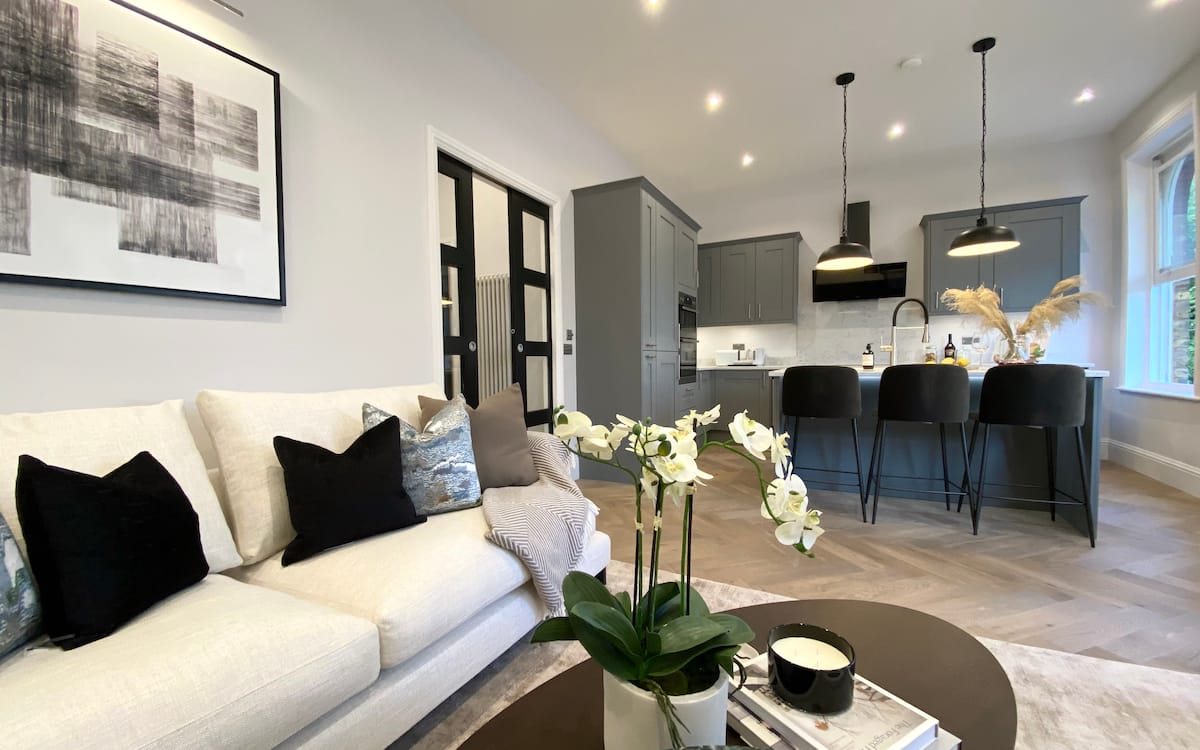 Karo & Co Interiors
Site Under Contstruction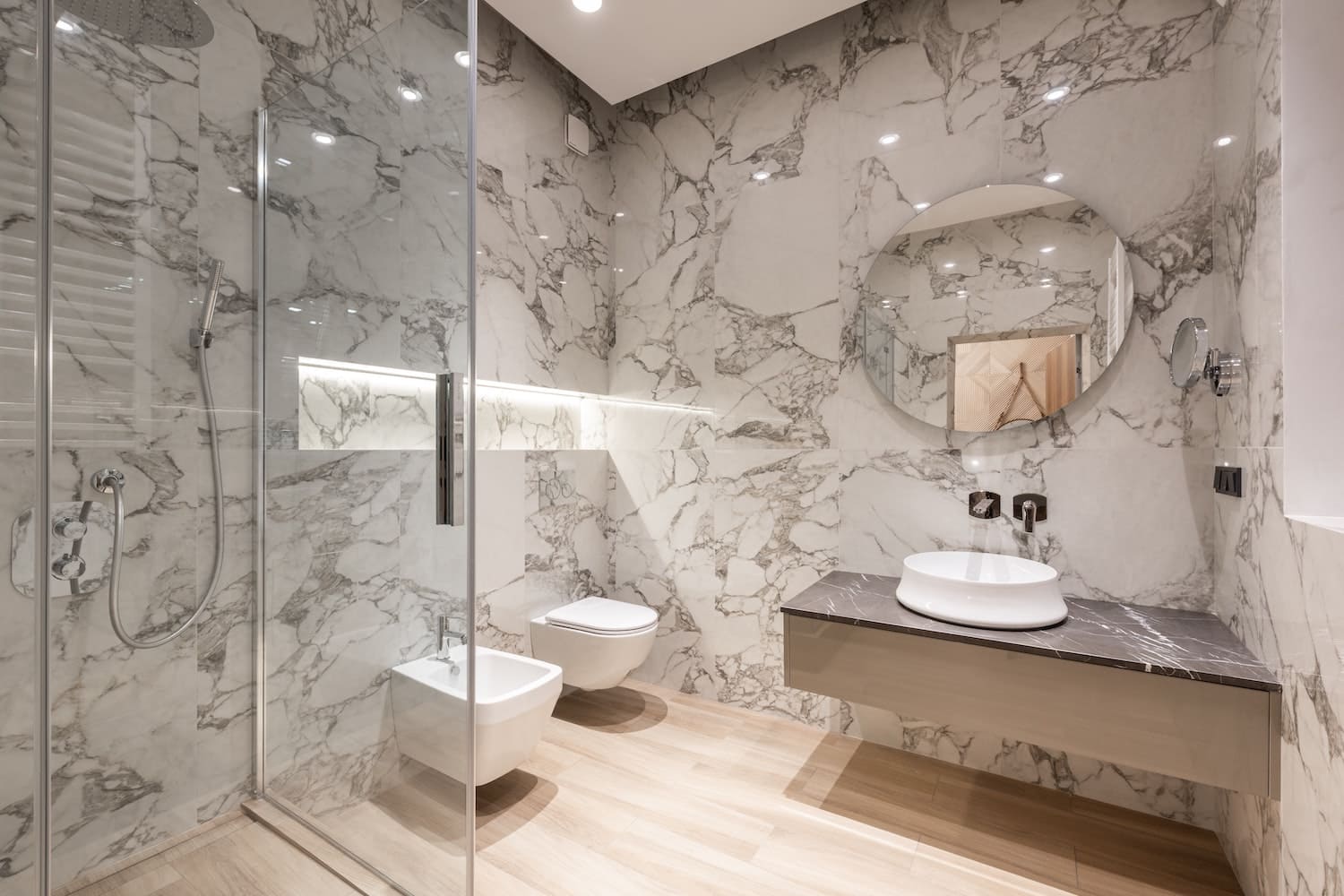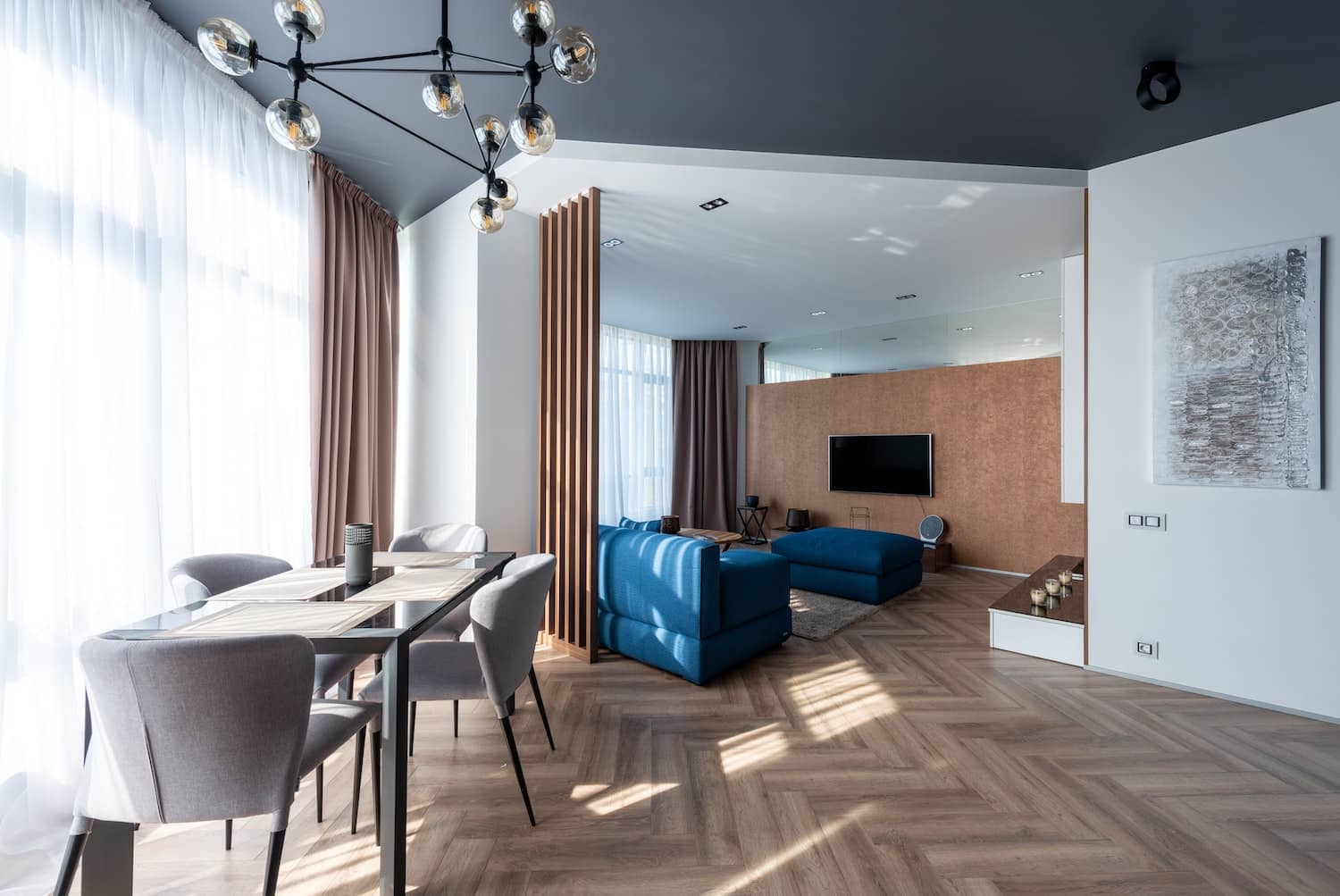 INTERIOR DESIGN SOLUTIONS FOR YOUR HOME
At Karo & Co Interiors we help people maximise their lifestyle by transforming their interiors to be functional, durable, and the perfect fit for their lifestyle and needs. Our designing service is tailored to individual requirements, and we understand the importance of balancing spacial planning, creativity and practicality.
We take project planning seriously and will work with you to ensure your project is well planned and completed to an exceptionally high standard. We pride ourselves on our ability to listen and understand your needs, bringing fresh ideas to each project.
For us, each project is unique and is a true collaboration with our clients. Our key aim is to balance creativity to achieve the final vision, while always keeping a budget firmly in mind.
Home Re-style
Karolina was fantastic! Has amazing ideas and is very thorough. Professional and prompt service. Would highly recommend!
Rebuild & Extension
I have been completely rebuilding a flat and extending into the loft (2 extra bedrooms and 2 bathrooms).. Karolina assisted from the beginning, helping me chose colours and colour schemes, fabrics, carpets, tiles, kitchens and bathrooms. She didn't manage the project as such, but assisted with hiring the contractors. Karolina made sure she understood my tastes and requirements, and visited my home specifically to get an insight into what I liked. She was practical and highly knowledgeable; charming, always cheerful, courteous and enthusiastic; but could be ferocious with the builders if she thought they had let me down. Frankly, Karolina she was worth every single penny of her fee and more (but don't tell her the last bit)!.
Apartment Staging
WOW!!! I really did not believe the apartments would turn out as amazing as they did! Karolina is a very passionate, friendly and considerate interior designer. She has been an asset to my project from start to finish helping with design, product selection and staging and interiors. I have turned a large tired, unloved and underwhelming 4 bed flat into a fresh, contemporary and classy 2 x 2 double bedroom flats both with en-suite. Everyone who enters the flat are equally impressed with the way it is styled and furnished and that is all down to Karolina. "There are no other flats with this style in this area. The finish is excellent!" were words from one Estate Agent. "Amazing, these flats will fly out the door" were words from another Estate Agent.
Office Renovation
The team of Karo and Co Interiors is reliable, professional and most importantly, a team you can 100% trust for their expertise in their field of work and knowledge of the market. Karolina is an extremely easy-going person and makes work seem effortless and fun.
Bespoke Wardrobes
We originally contacted Karo to help with designing and fitting wardrobes, but have since then commissioned her to help with blinds, curtains and a storage cupboard. We are first time buyers and it was the first time using an interior designer. If we had known Karo when we kicked off our renovation, we would have used her for our entire project. Whenever we will renovate our flat again or buy a new one, we will be using Karo for the entire project. She is incredibly helpful and passionate about what she does. Great designs, ideas and suggestions.
Office Conversion
We had help with our bedroom conversion into office, and it was great! Spoke to the designer within a few days of booking the service, got amazing tips and advice. Karolina produced 3D drawings for all room layout, fitted wardrobes, lighting. Desinger made perfect selection of finish materials (wallpaper, desk, radiator and all other small bits). When office was done all I need to do just to bring my computer in as it's all was set and ready for me. The designer was always available for any follow-up questions. We were very happy that we used Karo & Co, highly recommend.